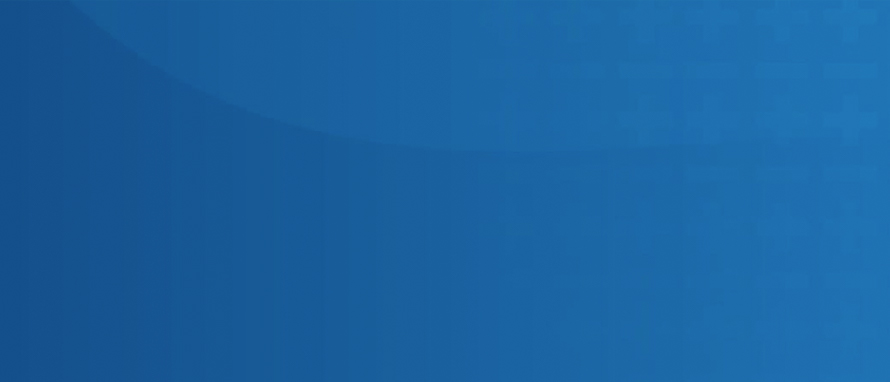 How it Works
Knowing how to get tested for STDs is key in maintaining a healthy sex life, and while the STD testing process can be confusing, Priority STD Testing is proud to offer a simple, three-step process that delivers fast, confidential, and accurate results every time.
Get Tested Now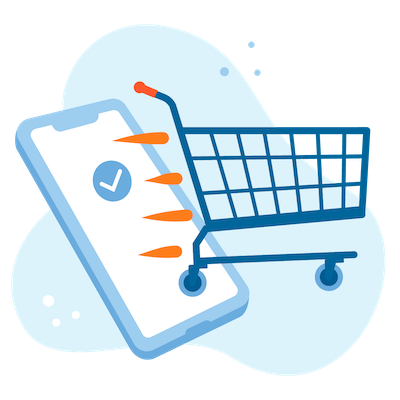 Step 1: Order Your STD Testing
With Priority STD Testing, getting tested for STDs has never been easier, faster, or more convenient. Simply enter your ZIP code to find the nearest local testing center and select the test(s) you need from our online collection. We offer a variety of individual testing options as well as discounted panel test options with which you can test for multiple sexually transmitted infections all in one visit. Once you've made your selection(s), you'll be directed to our secure checkout site where you can reserve your lab order.
Throughout the STD testing process, your personal information (contact information, order history, credit card information, etc.) is kept secure and encrypted using SSL and the healthcare standard HL7 interface when checking out. Nothing will ever be sent to your home or reported to your healthcare provider without your prior consent, thus ensuring that all test orders are and remain 100% confidential. Getting tested can be an understandable overwhelming process. Because of this, Priority STD Testing offers the professional help of trained care counselors as a reassuring way to know your STD status and understand your results.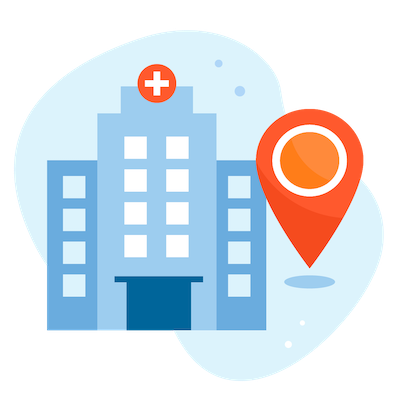 Step 2: Visit a Testing Center
Our testing network spans over 4,000 private testing centers nationwide, so you should have no problem finding an STD testing center near you. Our testing centers are in compliance with all FDA regulations and testing is administered in CLIA certified laboratories, so you can be sure that your testing is conducted professionally and accurately every single time. You will never be directed to an overcrowded public health clinic or be singled out in any way during your visit.
In fact, no other patients at the collection site will know the reason for your visit. Our STD testing processes are completely discreet and confidential and we are mindful and respectful of your privacy at all times. Our STD testing process is swift and painless (no uncomfortable swabbing or invasive visual exams like you'll find at other testing centers). Just a simple urine sample or blood draw is all we need to get you fast, comprehensive, and conclusive results. Once you've placed your lab order(s), simply stop by the nearest testing center when it is convenient for you and get tested. Appointments are not required and wait times are usually minimal. Generally, most procedures take just a few minutes and typically patients are in and out of our testing facilities and on about their days in under a half hour.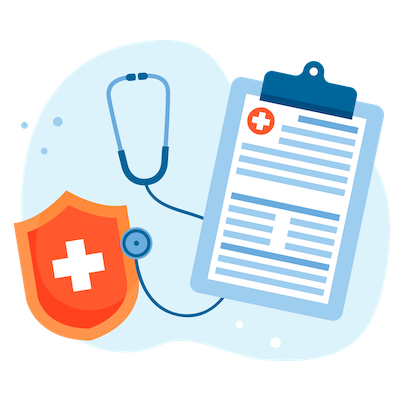 Step 3: Get Results & Treatment
Unlike going to your physician or using other STD testing services, we expedite your results typically in 24-72 hours after collection. You can check your results online 24 hours a day using a secure patient login unique to your order, or by calling one of our care counselors. Understanding your results and providing post-care is important which is why we offer STD treatment options for patients who test positive for chlamydia, gonorrhea, or trichomoniasis. For a $65 fee, a prescription can be called into the pharmacy of your choice after a quick phone consultation with one of our partner physicians. Neither hard copy results nor unsolicited correspondence of any kind will ever be mailed to your home or made available to anyone other than yourself.
It's not always easy to determine on your own whether or not you've contracted an STD, which makes getting tested for STDs all the more important for sexually active adults. Symptoms can range in severity, mirror those of other STDs, or in many cases, be absent entirely. Practicing safe sex can certainly lower your risk of contracting an STD, but nothing short of abstinence can keep you 100% safe. It is advised that all sexually active adults, especially those with multiple partners or those who suspect they've been exposed, make STI testing a regular component of their overall health routine. The sooner you get tested and see results, the sooner you can begin treatment. The earlier an STD is caught, the easier it is to treat (and in many cases, even cure).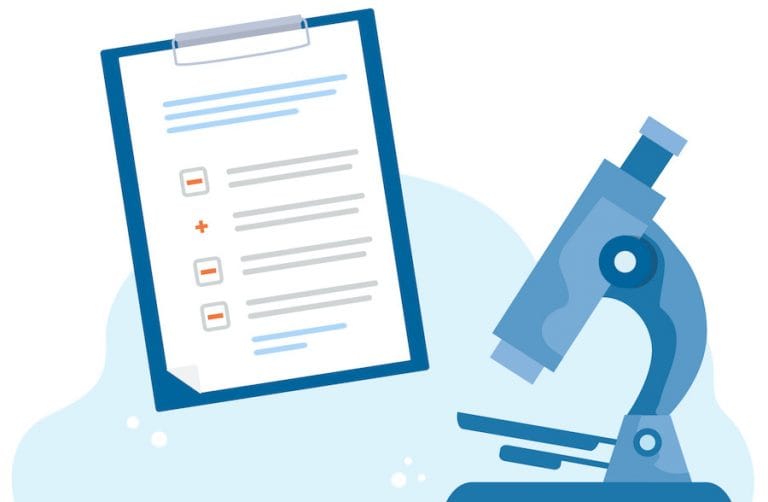 If you ever have questions about getting tested or the services provided by Priority STD Testing, or how these services might best benefit you, our certified sexual health care counselors are available by phone during regular business hours to assist and make sure you are getting the quality care you deserve. We are happy to discuss our STD testing process, help you find a nearby testing center, discuss results, risk factors and/or treatment options, or put you in touch with a partner physician for a prescription or medical advice. Your health is of the utmost importance to us and we'll do everything in our power to effectively and efficiently get you the answers you need.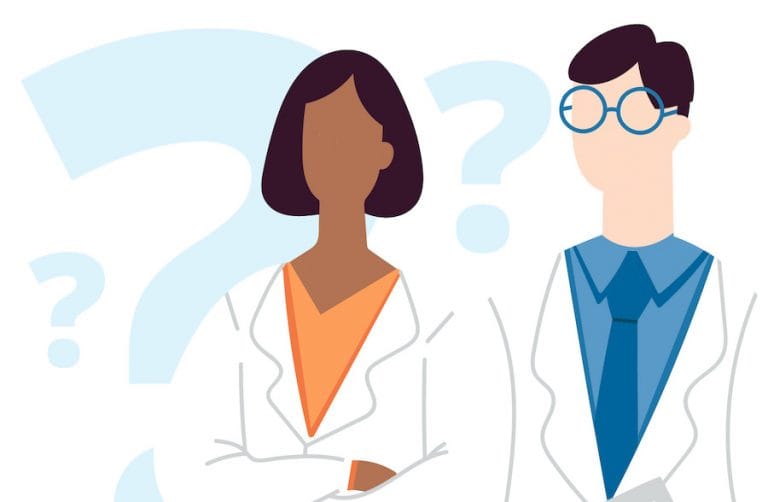 Fortunately, most STDs can be treated if not cured entirely with prescription medication (sometimes as little as one dose). And in most cases, the sooner you get tested and begin treatment, the better your chances of making a fast and complete recovery. For this reason, our STD testing process takes every step to get you your results as quickly as possible. As far as treatment options, we won't leave you in the dark. At Priority STD Testing, our care counselors are here to counsel you on your next steps after testing. If you receive a positive result, our care counselors are happy to discuss treatment options and even put you in contact with a physician.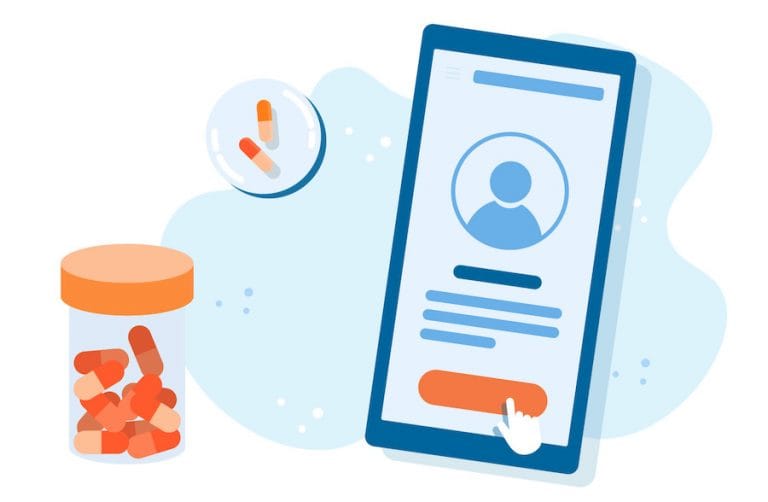 Priority STD Testing is here to make sure you get the testing you need at a price you can afford. For your convenience, we accept most major credit cards as well as the most common online payment options. Our business is listed discreetly as "SFHT" on any banking or credit card statements, but if you prefer an added degree of anonymity, we also accept prepaid Visa gift cards which can be purchased at virtually any convenience store. While we do accept payment by way of health savings accounts (HSA) or flex spending accounts (FSA), we do operate independently of insurance companies. This way, you can be sure your testing history and results will never find their way onto your permanent health records. Learning how to get tested for STDs privately can be stressful, so we aim to protect and respect your privacy at every step of the STD testing process.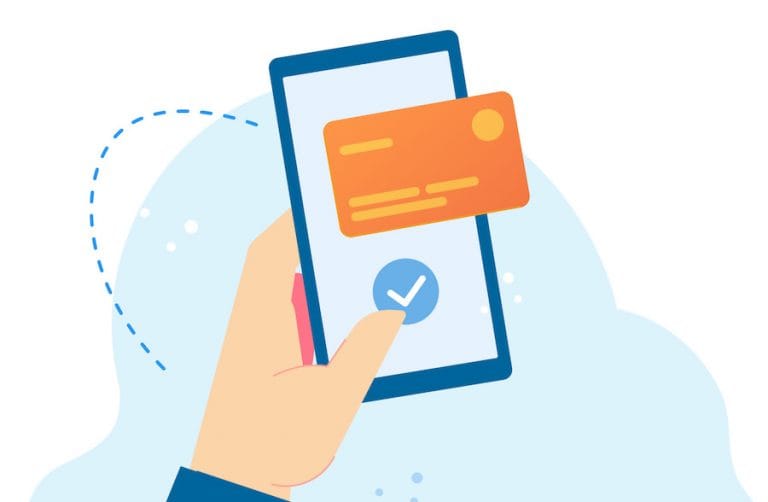 STD Testing Process FAQs
Do you take walk-ins?
To get same day testing, simply purchase your lab order either online from our website or over the phone with one of our care counselors. Once your order has been placed, you can get tested immediately at any of our local and discreet collection facilities without an appointment. No other patients at the testing center will know your reason for visiting other than to give a routine urine and blood sample.
How do I get my test results?
Your test results are accessible through a secure login unique to your order, updated 24 hours a day including partial results. Once your final results are available, you'll be notified by email discreetly. Test results are expedited as a rush order and typically process just 24-72 hours after visiting the collection facility. If you have questions about your results or require a treatment consult, our care counselors are just a phone call away. Nothing will ever be sent to your home or healthcare provider to respect your privacy.
Are my results confidential?
Our process is 100% confidential and HIPAA compliant. Your lab order and results will never be disclosed to your healthcare provider or personal doctor. All personally identifiable information is kept secure and encrypted while ordering your test and getting your results online or by phone. We are in compliance with all state and federal regulations governing the reporting of positive test results to ensure you are not contacted in the event of a reactive test.
Do you offer treatment?
We offer treatment options for patients who test positive for chlamydia, gonorrhea, or trichomoniasis. If you receive a positive result, simply call and speak with a care counselor to schedule a phone consult with a physician. Medication can be called into your local pharmacy, and no office visit is needed. We are partnered with physicians at PWNHealth so treatment can be prescribed if appropriate in all states. You must have a positive result before treatment can be authorized. The physician consult fee is $65.
View All