Gonorrhea tests are used to identify the STD of the same name. They are usually performed at a healthcare clinic or at a healthcare provider's facility, although there are some at-home options available. However, this process of scheduling usually involves calling and verbally asking for a gonorrhea test, and undergoing uncomfortable testing methods.
At Priority STD Testing, you can get tested for gonorrhea comfortably and discreetly. When you schedule your test through Priority STD, you'll enjoy the privacy of scheduling online and non-invasive tests. No painful swabbing! Just a quick and simple urine test.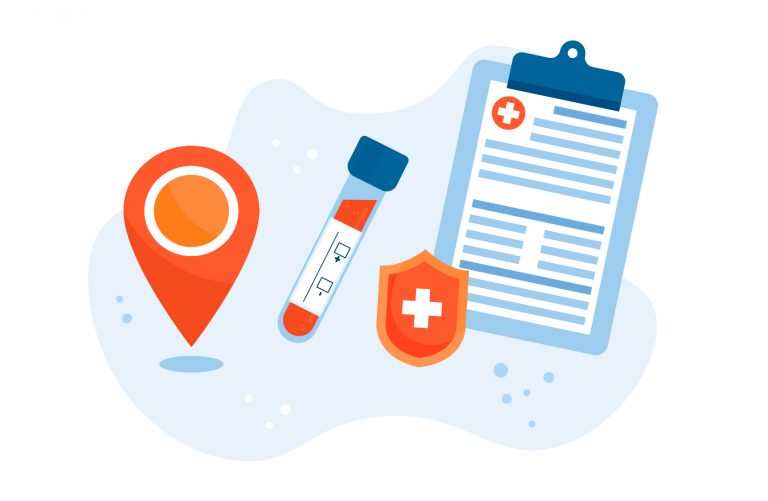 ORDER
Purchase your lab order privately online or over the phone. The process is simple, quick, and secure. Our care counselors are available to answer any questions you may have or help schedule testing.
VISIT
Get tested same day at any of our 4,000 private locations, no appointment is needed after ordering. Our collection facilities are discreet, no other patients will know the reason for your visit.
RESULTS
Test results are processed in typically 24-72 hours. You can access your results online through a secure patient login, or by calling one of our care counselors. Treatment options are available as well.
The easiest way to order gonorrhea testing.
How Gonorrhea Testing Works
A gonorrhea test usually consists of a urine test, but in some cases could require swabbing of the urethra in men and the cervix in women to confirm the presence of the infection.1
We know that you're already uncomfortable enough, which is why all of our STD tests are non-invasive. Just a simple urine test is required!
Once your test is performed, you'll receive test results in just 24-72 hours. If you test positive, you are provided with all of the information and support resources you need to start treatment.
Why Order Gonorrhea Testing
With over 600,000 cases reported every year,2 gonorrhea is the 2nd most common STD, especially if you're between 15-25 years of age. Women are slightly more likely to contract the infection, but both men and women are susceptible.
Gonorrhea can be present in multiple parts of the body due to how infectious it is. It can be spread through vaginal, oral and anal sex and can be present in the vagina, penis, eyes, throat, and mouth.
A gonorrhea infection doesn't always show symptoms but can lead to a plethora of other life-threatening medical conditions,2 such as pelvic inflammatory disease (PID) or infertility if left untreated. A test is the only way to determine if you are infected.
When to Get Tested
Sexually active men and women under 25 years of age should get tested for gonorrhea every year.
If you're concerned you've been infected, it is recommended to wait 4 days after you suspect you've contracted the infection. Abstaining from any sexual activity in the meantime is recommended before getting a gonorrhea test. If you're pregnant, it's a good idea to get tested for gonorrhea within your first and third trimesters.
Gonorrhea Treatment
Luckily, gonorrhea is curable! A round of antibiotics usually does the trick to clear the infection up, letting you get back to your life.
That being said, it's critical that you finish the full antibiotic treatment to avoid reinfection or to develop a drug-resistant strain of gonorrhea that does not respond to treatment.3 It's just as important to abstain from sexual activity during treatment to avoid spreading the infection further. At Priority STD, we offer hassle-free gonorrhea treatment. For $65 we will provide a prescription for treatment that can be picked up at a pharmacy near you.
Although gonorrhea is treatable, a possible diagnosis can be scary. This is why Priority STD makes it simple for you to get tested without the hurdles.
Using our easy-to-use online schedule platform, set up a test at a local private collection facility and get results within 72 hours. All that's needed is a simple urine test—no swabbing required! After your test, we don't leave you high and dry. Our care counselors are available at any time to give you the resources and support you need.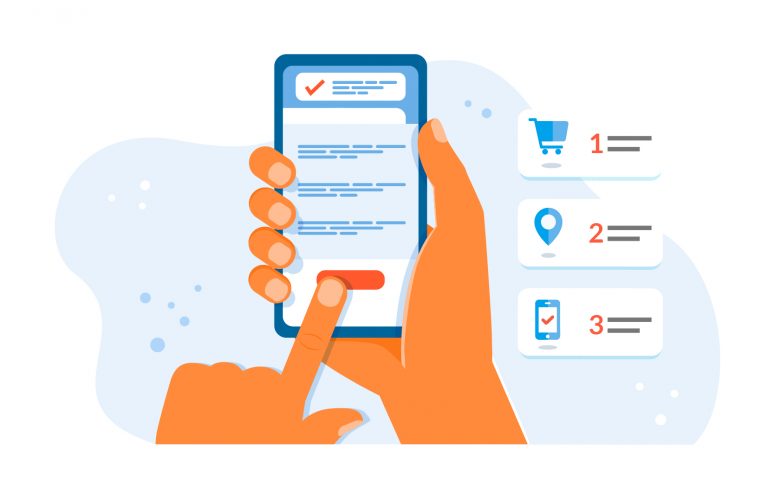 Our Tests are FDA Approved and Performed in CLIA Certified Labs
10-Panel STD Test
Most Popular
$198
Chlamydia
Gonorrhea
Hepatitis B
Hepatitis C
Syphilis
Herpes 1
Herpes 2
HIV 1 Ab
HIV 1 Ag
HIV 2 Ab
Chlamydia - $

89

Gonorrhea - $

89

Hepatitis B - $

59

Hepatitis C - $

59

Herpes I/II - $

99

HIV 1/2 - $

79

Syphilis - $

69

Trichomoniasis - $

109

Mycoplasma Genitalium - $

139

HIV RNA Early Detection - $

169
Can I switch STD testing sites?
Yes! Your lab order can be used at either Alexandria testing center, or at any Priority STD Testing center throughout Virginia. If you need to get tested in a different state after you've already placed an order, simply contact a care counselor.
How do I get my test results?
Your test results are accessible through a secure login unique to your order, updated 24 hours a day including partial results. Once your final results are available, you'll be notified by email discreetly. Test results are expedited as a rush order and typically process just 24-72 hours after visiting the collection facility. If you have questions about your results or require a treatment consult, our care counselors are just a phone call away. Nothing will ever be sent to your home or healthcare provider to respect your privacy.
Are my results confidential?
Our process is 100% confidential and HIPAA compliant. Your lab order and results will never be disclosed to your healthcare provider or personal doctor. All personally identifiable information is kept secure and encrypted while ordering your test and getting your results online or by phone. We are in compliance with all state and federal regulations governing the reporting of positive test results to ensure you are not contacted in the event of a reactive test.
Do you offer treatment?
We offer treatment options for patients who test positive for chlamydia, gonorrhea, or trichomoniasis. If you receive a positive result, simply call and speak with a care counselor to schedule a phone consult with a physician. Medication can be called into your local pharmacy, and no office visit is needed. We are partnered with physicians at PWNHealth so treatment can be prescribed if appropriate in all states. You must have a positive result before treatment can be authorized. The physician consult fee is $65.