Chlamydia and Gonorrhea Panel
Get tested for both in one click with twin panel STD testing.
Get Tested Now - $119
Chlamydia and Gonorrhea Testing
A chlamydia and gonorrhea panel, often called a twin panel test, offers bundled testing for the second and third most common STIs in the United States. This STD test identifies the presence of chlamydia (Chlamydia trachomatis) and gonorrhea (Neisseria gonorrhoeae), as they often occur together.
Due to this comorbidity, it's recommended to get tested for both if either infection becomes a concern. For many testing providers, this can mean multiple visits or swabbing–an uncomfortable experience we wouldn't wish on our worst enemy. Instead, Priority STD only requires a single, simple urine test.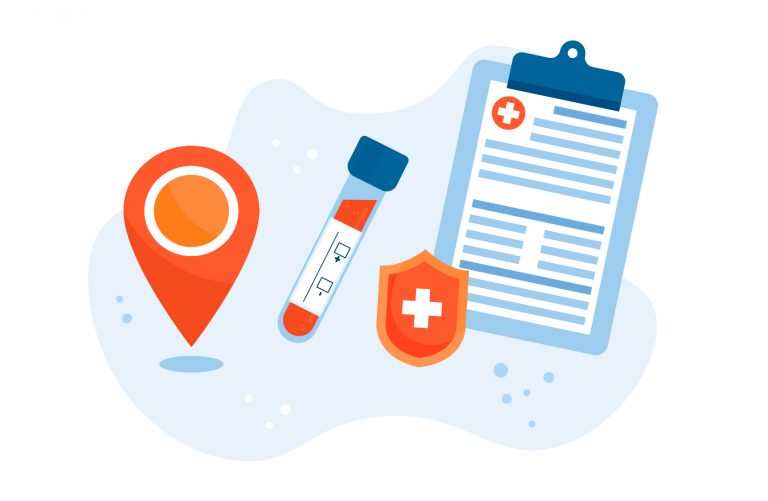 Order
Purchase your STD lab order privately online or over the phone. The process is simple, quick, and secure. Our care counselors are available to answer any questions you may have or help schedule STD testing.
Visit
Get tested same day at any of our 4,000 private locations, no appointment is needed after ordering. Our collection facilities are discreet, professional, and value your privacy. No other patients will know the reason for your visit. 
Results
STD test results are processed typically just 24-72 hours after collection. You can access your results online through a secure patient login, or by calling one of our care counselors. Treatment options are available as well.
Now you can test for both, without the hassle.
Getting tested is widely regarded as an embarrassing and unpleasant experience. And you definitely don't want to push through extra appointments or swabs. We get it, and that's why we're here to help.
With Priority STD Testing, you can order a chlamydia and gonorrhea panel either online or over the phone. The 3-step process is completely confidential, and our care counselors are there to help you understand testing options, find the nearest lab or even explain test results.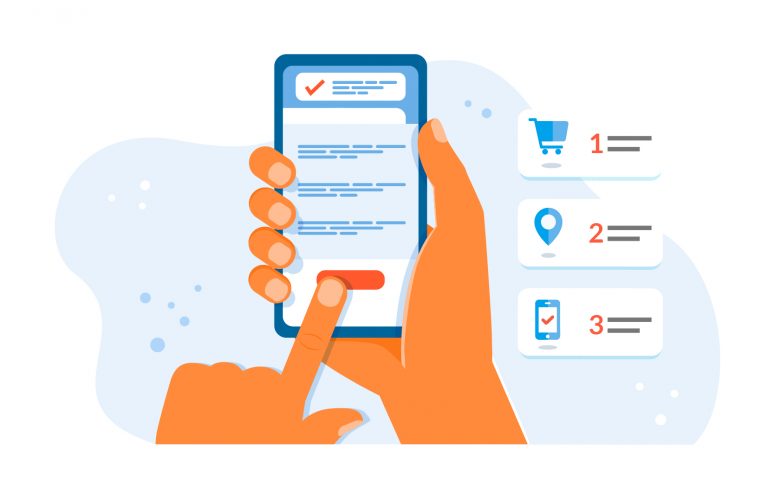 Our Tests are FDA Approved and Performed in CLIA Certified Labs
10-Panel STD Test
Most Popular
$198
Chlamydia
Gonorrhea
Hepatitis B
Hepatitis C
Syphilis
Herpes 1
Herpes 2
HIV 1 Ab
HIV 1 Ag
HIV 2 Ab
Chlamydia - $

89

Gonorrhea - $

89

Hepatitis B - $

59

Hepatitis C - $

59

Herpes I/II - $

99

HIV 1/2 - $

79

Syphilis - $

69

Trichomoniasis - $

109

HIV RNA Early Detection - $

169
Have Questions?
Do you take walk-ins?
To get same day testing, simply purchase your lab order either online from our website or over the phone with one of our care counselors. Once your order has been placed, you can get tested immediately at any of our local and discreet collection facilities without an appointment. No other patients at the testing center will know your reason for visiting other than to give a routine urine and blood sample.
How do I get my test results?
Your test results are accessible through a secure login unique to your order, updated 24 hours a day including partial results. Once your final results are available, you'll be notified by email discreetly. Test results are expedited as a rush order and typically process just 24-72 hours after visiting the collection facility. If you have questions about your results or require a treatment consult, our care counselors are just a phone call away. Nothing will ever be sent to your home or healthcare provider to respect your privacy.
Do I need an appointment after ordering?
No appointments are required at the collection facility after you have ordered your test. Your lab order is valid for 90 days and can be used immediately once your order has been placed. Typically your entire visit will take no more than 15-30 minutes.
Can I switch testing sites?
Even after you have selected a testing site, you can switch locations any time you wish. Your lab order can be used at all Quest Diagnostics collection sites within the same state without having to change your lab order. If you wish to test in a different state, simply call to speak with a care counselor who can update your requisition. There are no fees associated with switching testing sites either.
Is a swab required for testing?
Patients frequently ask if swabs are required for testing. Swab testing is not only uncomfortable, but also can be embarrassing. Our tests do not require a swab or any other type of visual examination. All that is needed is a simple urine and blood sample.
How accurate are my test results?
All of the tests we offer are FDA approved and performed in CLIA certified labs to ensure the highest level of accuracy. Some STDs require that you wait a period of time after sexual contact before getting tested. Each disease has a different latency period, so understanding 
when to test
 is important. If you have questions, our care counselors are happy to walk you through the process, start to finish.
Do I need to fast before getting tested?
No fasting is required for any type of test we offer. If you are testing for chlamydia, gonorrhea, or trichomoniasis, please ensure that you have not urinated for at least one hour prior to visiting the testing center.
Do you accept insurance?
To use your health insurance, we are able to provide all of the necessary information to file a self-claim. We utilize Quest Diagnostics which is the largest lab network in the nation, therefore most healthcare providers will offer some form of reimbursement. We will never directly bill your insurance to ensure your results are completely private and kept off of your permanent health record.
Sources
Reviewed on June 18, 2023