Treatment Options
Unlike other testing services, we put an emphasis on STD treatment to ensure you have access to fast and private post-care.
Get Tested Now
We offer elective treatment to patients who test positive for Chlamydia, Gonorrhea, or Trichomoniasis. If you receive a positive result, simply call and speak with a care counselor to schedule a physician consult via phone or video. In almost all cases, medication will be available at your local pharmacy the same day. We are partnered with physicians at PWNHealth so treatment can be prescribed if deemed appropriate in all states. Treatment can only be authorized if you receive a positive result for any of the diseases listed above. The physician consult fee is $65.
Reviewed on 11/01/2019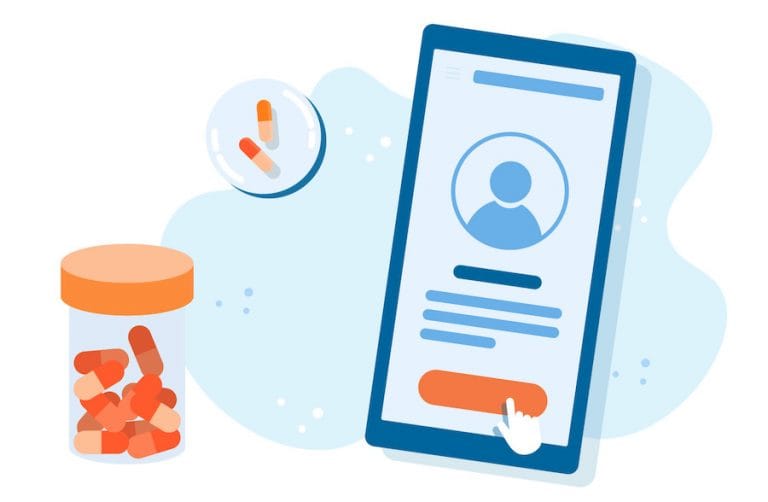 ORDER
Purchase your lab order privately online or over the phone. The process is simple, quick, and secure. Our care counselors are available to answer any questions you may have or help schedule testing.
VISIT
Get tested same day at any of our 4,000 private locations, no appointment is needed after ordering. Our collection facilities are discreet, no other patients will know the reason for your visit.
RESULTS
Test results are processed in typically 24-72 hours. You can access your results online through a secure patient login, or by calling one of our care counselors. Treatment options are available as well.