STD Consultations
Our sexual health counselors are available to answer any questions you may have, schedule your testing, review results, and assist in scheduling treatment if necessary.
Get Tested Now
We are partnered with physicians at PWNHealth who authorize and order your lab testing, as well as provide treatment options to patients who test positive for Chlamydia, Gonorrhea, or Trichomoniasis. All requests are evaluated electronically by physicians at PWNHealth using the healthcare standard HL7 interface, so you can get tested immediately knowing your information is kept encrypted and secure. From symptoms to testing and treatment, we are here to help you make the most informed choices for your health.
Reviewed on June 14, 2023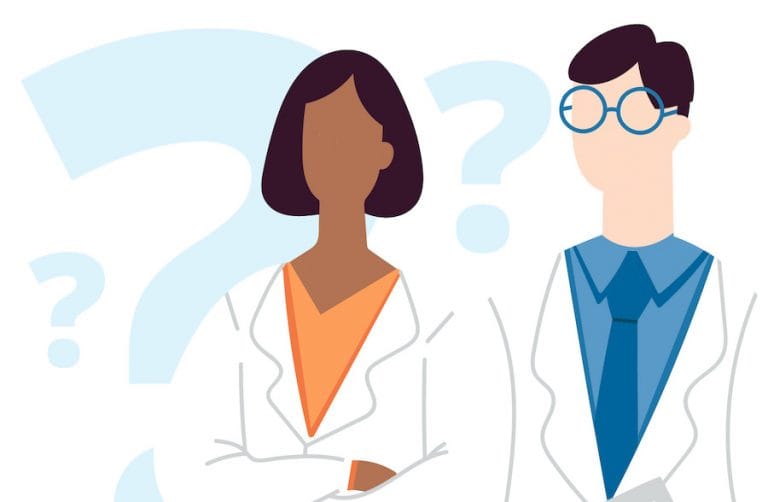 Order
Purchase your STD lab order privately online or over the phone. The process is simple, quick, and secure. Our care counselors are available to answer any questions you may have or help schedule STD testing.
Visit
Get tested same day at any of our 4,000 private locations, no appointment is needed after ordering. Our collection facilities are discreet, professional, and value your privacy. No other patients will know the reason for your visit. 
Results
STD test results are processed typically just 24-72 hours after collection. You can access your results online through a secure patient login, or by calling one of our care counselors. Treatment options are available as well.