10 Panel STD Test
Skip the hassle of multiple office visits and get tested for the most common STDs with a single 10 panel STD test.
Get Tested Now
Doctors recommend our full 10 Panel Test
The 10 Panel Test is a comprehensive screening for the most common bacterial and viral STDs in the nation.  We've streamlined the testing process to three simple steps: schedule your test online or by phone, visit the lab, and get results online privately in as little as 24-72 hours. Our CLIA certified locations are confidential, convenient, and professional. What this means to you is no embarrassing free clinics, lengthy wait times, or inaccurate testing methods, so you can be confident knowing your results are comprehensive and accurate.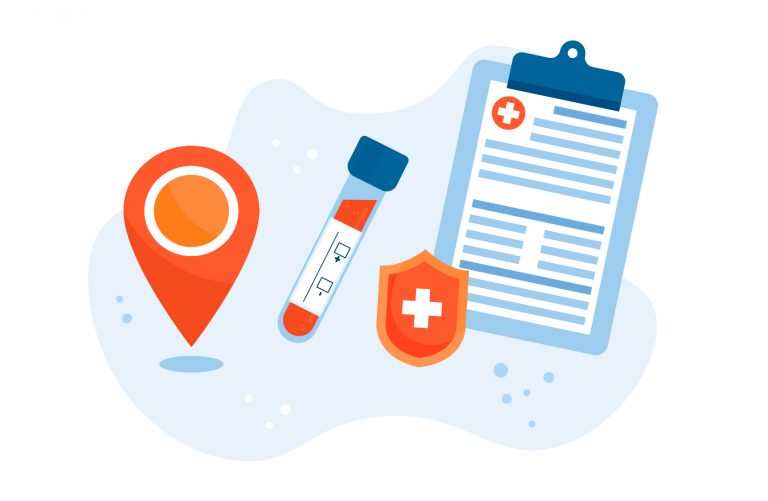 Our Testing is:
Confidential
Quick
Secure
FDA Approved
Convenient
HIPAA Compliant
ORDER
Purchase your lab order privately online or over the phone. The process is simple, quick, and secure. Our care counselors are available to answer any questions you may have or help schedule testing.
VISIT
Get tested same day at any of our 4,000 private locations, no appointment is needed after ordering. Our collection facilities are discreet, no other patients will know the reason for your visit.
RESULTS
Test results are processed in typically 24-72 hours. You can access your results online through a secure patient login, or by calling one of our care counselors. Treatment options are available as well.
Cut the guesswork with full panel STD testing.
We're here to guarantee the smoothest testing experience possible. Help from a professional care counselor is available every step of the way, so no question will go unanswered. And just in case your friends or family get nosy, any charges will show as a non-assuming "SFHT" on any bank statement. Stop guessing and take control of your sexual health today with our 10 panel STD test!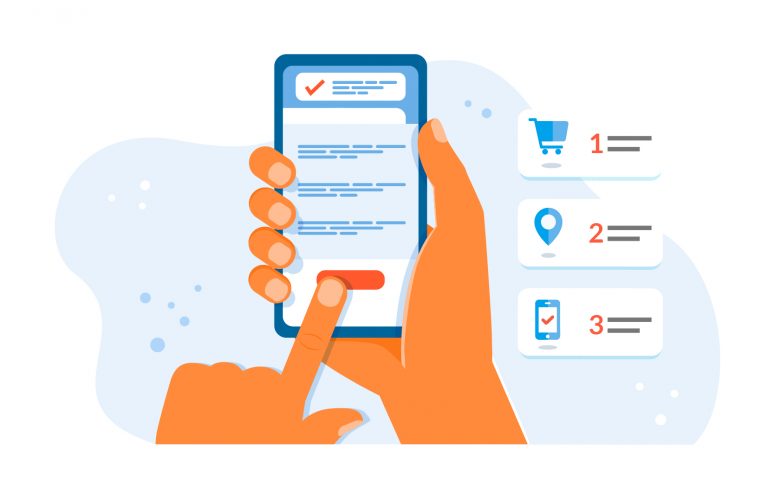 Have Questions?
Do you take walk-ins?
To get same day testing, simply purchase your lab order either online from our website or over the phone with one of our care counselors. Once your order has been placed, you can get tested immediately at any of our local and discreet collection facilities without an appointment. No other patients at the testing center will know your reason for visiting other than to give a routine urine and blood sample.
How do I get my test results?
Your test results are accessible through a secure login unique to your order, updated 24 hours a day including partial results. Once your final results are available, you'll be notified by email discreetly. Test results are expedited as a rush order and typically process just 24-72 hours after visiting the collection facility. If you have questions about your results or require a treatment consult, our care counselors are just a phone call away. Nothing will ever be sent to your home or healthcare provider to respect your privacy.
Are my results confidential?
Our process is 100% confidential and HIPAA compliant. Your lab order and results will never be disclosed to your healthcare provider or personal doctor. All personally identifiable information is kept secure and encrypted while ordering your test and getting your results online or by phone. We are in compliance with all state and federal regulations governing the reporting of positive test results to ensure you are not contacted in the event of a reactive test.
Do you offer treatment?
We offer treatment options for patients who test positive for chlamydia, gonorrhea, or trichomoniasis. If you receive a positive result, simply call and speak with a care counselor to schedule a phone consult with a physician. Medication can be called into your local pharmacy, and no office visit is needed. We are partnered with physicians at PWNHealth so treatment can be prescribed if appropriate in all states. You must have a positive result before treatment can be authorized. The physician consult fee is $65.