HIV testing is used to detect the presence of HIV, or the human immunodeficiency virus. This virus causes an infection that is transmitted from person to person via bodily fluids like semen, vaginal fluids, blood and breast milk. HIV attacks your immune system, making it easier for you to get sick and even die from infections that your body could otherwise fight off. HIV-positive individuals may or may not develop an AIDS infection.
Normally, scheduling testing can include speaking to multiple people about your intention for an HIV test, requiring your personal information to be disclosed. At Priority STD, we value your privacy and your time. Our online scheduling system makes it easy to locate an HIV testing facility in your area so you're in and out without hoops, hurdles or judgement.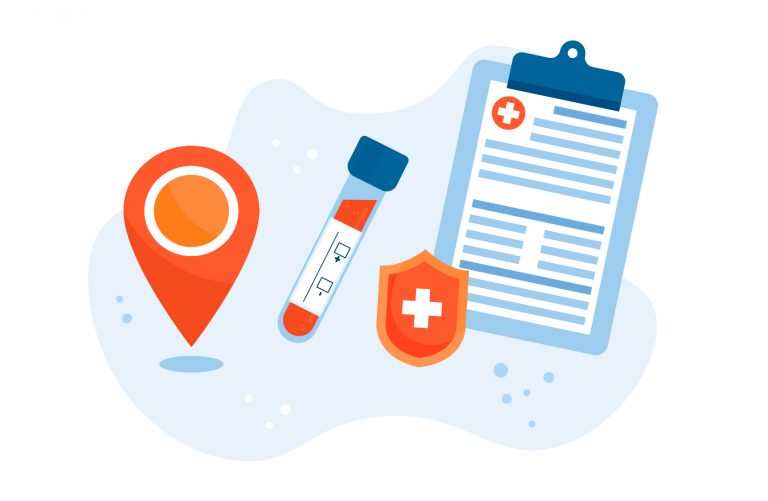 Order
Purchase your STD lab order privately online or over the phone. The process is simple, quick, and secure. Our care counselors are available to answer any questions you may have or help schedule STD testing.
Visit
Get tested same day at any of our 4,000 private locations, no appointment is needed after ordering. Our collection facilities are discreet, professional, and value your privacy. No other patients will know the reason for your visit. 
Results
STD test results are processed typically just 24-72 hours after collection. You can access your results online through a secure patient login, or by calling one of our care counselors. Treatment options are available as well.
What everyone should know about HIV testing.
If you've made it to this page, chances are your mind is going in a million directions. The possibilities of being HIV-positive can feel overwhelming and scary.
Thankfully, modern medicine has made incredible progress in the treatment of HIV/AIDS—it's no longer a death sentence. Many HIV-positive individuals go on to live long, healthy and happy lives.
At Priority STD, we understand the HIV testing period can be the most vulnerable and critical period in your journey. So we make sure scheduling is simple, testing is non-invasive, and the cost is straightforward. Our goal is to get you results quickly and make sure you feel supported every step of the way.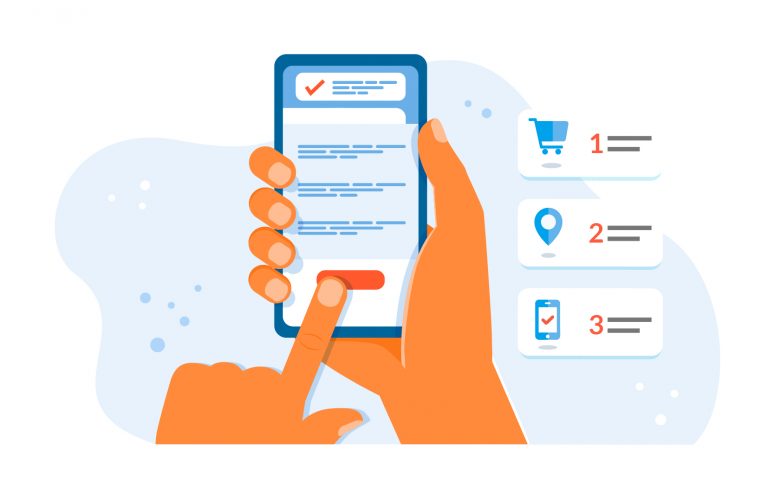 Our Tests are FDA Approved and Performed in CLIA Certified Labs
10-Panel STD Test
Most Popular
$198
Chlamydia
Gonorrhea
Hepatitis B
Hepatitis C
Syphilis
Herpes 1
Herpes 2
HIV 1 Ab
HIV 1 Ag
HIV 2 Ab
Chlamydia - $

89

Gonorrhea - $

89

Hepatitis B - $

59

Hepatitis C - $

59

Herpes I/II - $

99

HIV 1/2 - $

79

Syphilis - $

69

Trichomoniasis - $

109

HIV RNA Early Detection - $

169
Have Questions?
Do you take walk-ins?
To get same day testing, simply purchase your lab order either online from our website or over the phone with one of our care counselors. Once your order has been placed, you can get tested immediately at any of our local and discreet collection facilities without an appointment. No other patients at the testing center will know your reason for visiting other than to give a routine urine and blood sample.
How do I get my test results?
Your test results are accessible through a secure login unique to your order, updated 24 hours a day including partial results. Once your final results are available, you'll be notified by email discreetly. Test results are expedited as a rush order and typically process just 24-72 hours after visiting the collection facility. If you have questions about your results or require a treatment consult, our care counselors are just a phone call away. Nothing will ever be sent to your home or healthcare provider to respect your privacy.
What can I expect when I get to the collection site?
We understand that STD testing can be an embarrassing experience. We utilize Quest Diagnostics collection sites that are discreet and nondescript. This means you will never be singled out for getting tested, and nobody in the lobby will know your reason for visiting. You will never be sent to a public clinic, health department, or doctors office.
How accurate are my test results?
All of the tests we offer are FDA approved and performed in CLIA certified labs to ensure the highest level of accuracy. Some STDs require that you wait a period of time after sexual contact before getting tested. Each disease has a different latency period, so understanding 
when to test
 is important. If you have questions, our care counselors are happy to walk you through the process, start to finish.
Do I need to fast before getting tested?
No fasting is required for any type of test we offer. If you are testing for chlamydia, gonorrhea, or trichomoniasis, please ensure that you have not urinated for at least one hour prior to visiting the testing center.
Do you accept insurance?
To use your health insurance, we are able to provide all of the necessary information to file a self-claim. We utilize Quest Diagnostics which is the largest lab network in the nation, therefore most healthcare providers will offer some form of reimbursement. We will never directly bill your insurance to ensure your results are completely private and kept off of your permanent health record.
Sources
Reviewed on June 18, 2023