Why Choose Us
Using our service, you'll be able to get the testing you need through a process that protects your privacy, your time, your convenience and your comfort.
Get Tested Now
Why Should You Choose Priority STD Testing?
Your time is important, which is why we offer same day STD testing at over 4,000 private collection facilities nationwide. No appointments are required after your test has been ordered, and the testing process itself takes just minutes. Unlike other STI testing services, we will never fax or mail your lab order to the collection facility. This means you can get tested immediately after your order has been placed, knowing that your information is kept secure and encrypted.
We understand the need for privacy when it comes to your sexual health. Our service is HIPAA compliant, and absolutely nothing will be mailed to your home or reported to your healthcare provider. We will never contact you directly without prior consent, and your privacy is respected every step of the way when you get tested with us. Our business name or anything related to STD testing will not appear on your bank or credit billing statements after your test has been ordered.
Public clinics or health departments offering free STD testing provide little privacy when it comes to your sexual health. Going to your physician can be embarrassing and even raise questions as to the reason for your visit by others. Our private collection facilities are non-descript, meaning you will never be singled out for getting an STD test. Whether you are getting an HIV test or a herpes test, no other patients will know the reason for your visit other than to provide a routine blood and urine sample.
Fast and Accurate Results
We aim to provide the fastest and most accurate sexually transmitted disease test results to our patients. All of our tests are FDA approved and performed in CLIA certified laboratories, so you can rest easy knowing your results are accurate and conclusive. Once your sample has been collected, results are expedited as a rush order and typically process in just 24-72 hours. You can access your results online 24 hours a day or by calling one of our care counselors.
Unlike other testing services, we offer treatment options to patients who test positive for Chlamydia, Gonorrhea, or Trichomoniasis. If you receive a positive result, simply call to speak with a care counselor who will assist in scheduling a phone consult with one of our physicians. No office visits are required, and your medication is sent directly to the pharmacy of your choice. In almost all cases, medication is available the same day.
Understanding which tests are right for your circumstance is important. Often times, not all sexually transmitted diseases are tested for when you visit your doctor or a public clinic. We offer a wide variety of testing options for multiple diseases such as HIV, Oral Herpes (HSV1), Genital Herpes (HSV2), Chlamydia and Gonorrhea, Syphilis, Hepatitis B, Hepatitis C, and Trichomoniasis. Our care counselors are available to answer your questions about STD symptoms and the different types of STD tests that we offer.
Priority STD Testing provides safe, affordable, convenient and confidential STD testing at testing locations nationwide. We partner with a physician network to make sure you get the care, testing and treatment you need.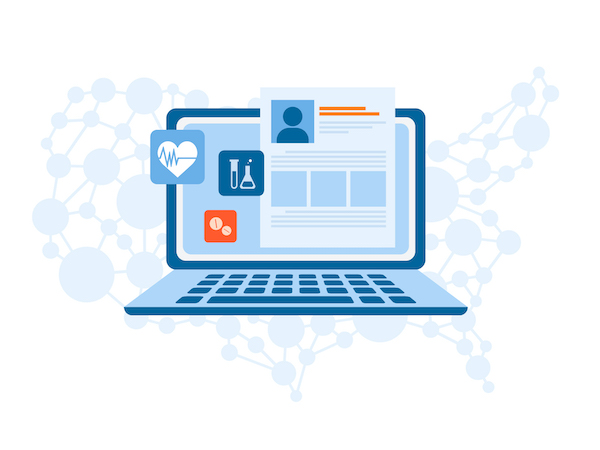 Our team of healthcare experts reviews the content on our website for accuracy, guaranteeing that the information you receive is relevant and correct.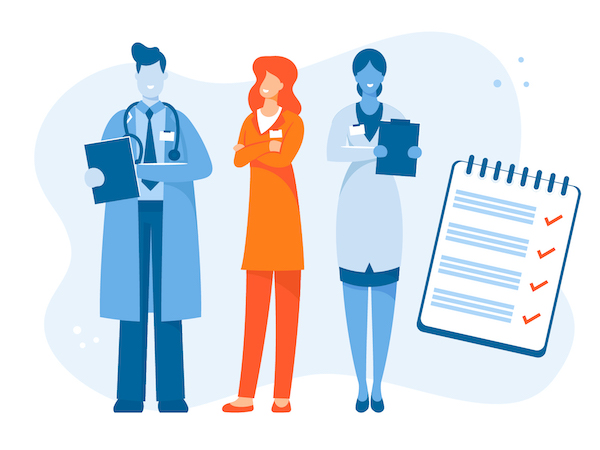 We know that protecting your privacy can be especially important when getting tested for STDs. In addition to complying with HIPAA privacy regulations, Priority STD Testing goes above and beyond to protect and maintain your confidentiality.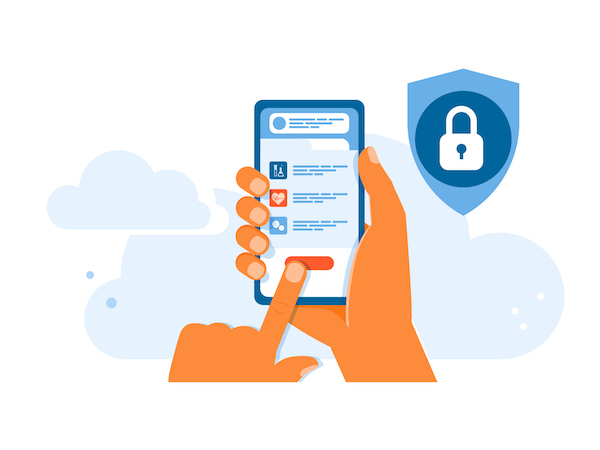 We believe STD testing should bring couples together, not pull them apart. Getting tested together (and with our couples discount) is an important step in protecting your safety and your relationship.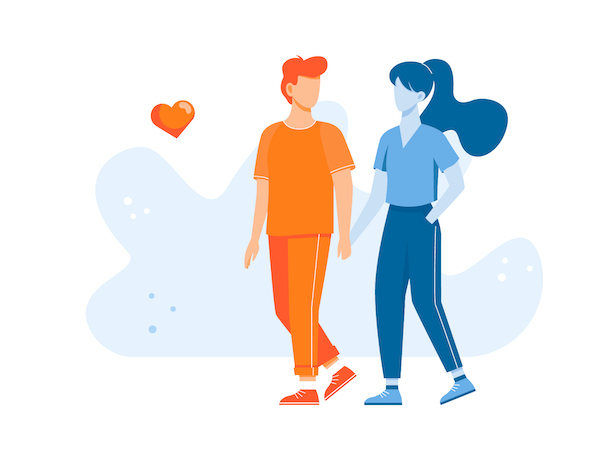 Free STD Testing sounds appealing, but in a lot of cases, it's more trouble than it's worth. Testing with Priority STD Testing is affordable and offers more conveniences than free STD testing options.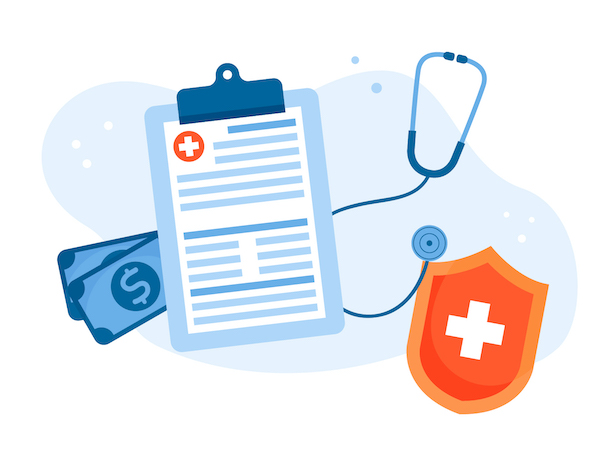 We know you're busy. That's why our testing centers are open on Saturdays so that you don't have to struggle to fit testing into your regular week.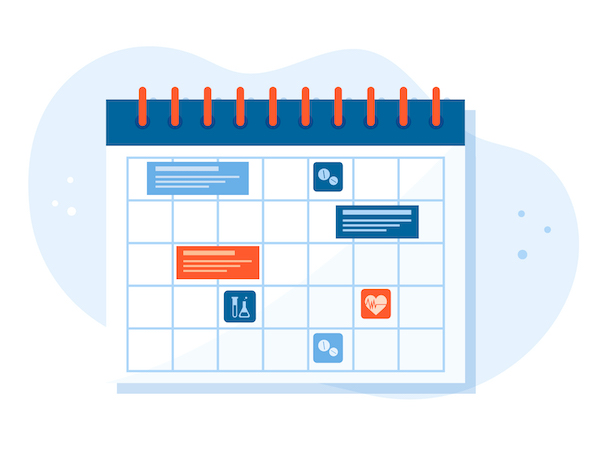 Order
Purchase your STD lab order privately online or over the phone. The process is simple, quick, and secure. Our care counselors are available to answer any questions you may have or help schedule STD testing.
Visit
Get tested same day at any of our 4,000 private locations, no appointment is needed after ordering. Our collection facilities are discreet, professional, and value your privacy. No other patients will know the reason for your visit. 
Results
STD test results are processed typically just 24-72 hours after collection. You can access your results online through a secure patient login, or by calling one of our care counselors. Treatment options are available as well.