Anonymous STD Testing
We know that STD testing can be a sensitive and embarrassing situation for many people. While we encourage everyone not to be embarrassed about protecting their sexual health, we know our patients value their anonymity. We've got you covered.
Get Tested Now
Getting anonymous STD testing is something that concerns a lot of people, and the reasons can be varied. Sometimes, patients are concerned about the embarrassment of going to a clinic or their doctor's office to get tested, the possibility that a partner, roommate or family member might intercept a message from a clinic or healthcare provider about their testing or STD test results, or knowing that the testing is going to be a part of their health record for the foreseeable future.
Regardless of what privacy concerns you're worried about with other STD testing experiences, Priority STD Testing has you covered.
Priority STD Testing is your spot for safe, secure, and private STD testing.
Reviewed on June 16, 2023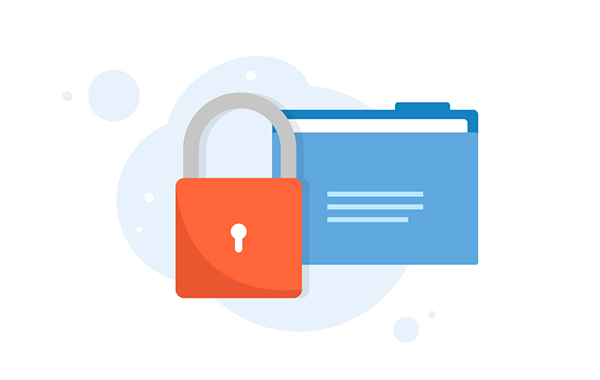 Waiting room or doctor's office
Sitting in the waiting room at your doctor's office or worse, a local STD testing clinic to get tested can be tense. You never know who you might run into, and it can be uncomfortable worrying about how you might explain the nature of your visit or what they might think of you. You might also feel uncomfortable talking to your regular doctor, or even a stranger, about why you're getting tested or your sexual history.
At Priority STD Testing, these fears are alleviated. In order to get tested, you first set up a testing appointment right here, on our website. You don't have to talk to anyone before you do so, but if you would like to, our care counselors are available to chat online or over the phone and answer any questions you might have. With thousands of locations all over the United States, finding a convenient and discreet center near you is hassle-free. Once you've set up an appointment for testing, you only need to show up at the testing center on time, give your sample, and leave. Tests typically take no more than 30 minutes from start to finish, and our testing centers perform a variety of different kinds of health testing, so no other patients will know what kind of testing you're having done.
Test results
How you might receive your STD test results after getting tested can also be a cause of concern for patients. You might not want to risk a partner, roommate or family member discovering a voicemail, email, message or letter from an STD testing center.
At Priority STD Testing, we safeguard the results delivery process to ensure total privacy. Priority STD Testing will never contact you regarding your testing or results unless you have consented to being contacted by us. Your results are made available through a secure portal login unique to your order. You can also call Priority STD Testing directly to receive your results. After verifying some personal information about you and your order, a care counselor will share your testing results with you. This ensures that no one except for you has access to your test results.
Health Insurance and HIPAA
Testing at a doctor's office, urgent care center or clinic might go through your insurance provider, so it's likely that your testing and results history will become a part of your medical record. Because Priority STD Testing does not accept payment from private or federal health insurance providers, including Medicare and Medicaid, your tests and results are never reported to your health insurance provider and will not go on your permanent health record.
Priority STD Testing is also in compliance with all rules and regulations included in the Health Insurance Portability and Accountability Act, or HIPAA. HIPAA regulations protect the privacy of your medical information, referred to as protected health information or PHI. This includes any individually identifiable information about your health, treatment you have received or payment for that treatment.
Payment
The name of an STD testing center popping up on a bank or card statement is another area of concern for many people when they get tested. To ensure your privacy, all testing through Priority STD Testing will show up on these statements as "SFHT."
Regardless of what concerns you might have about the testing process, you can be sure that Priority STD Testing is your spot for safe, secure, anonymous STD testing.
ORDER
Purchase your lab order privately online or over the phone. The process is simple, quick, and secure. Our care counselors are available to answer any questions you may have or help schedule testing.
VISIT
Get tested same day at any of our 4,000 private locations, no appointment is needed after ordering. Our collection facilities are discreet, no other patients will know the reason for your visit.
RESULTS
Test results are processed in typically 24-72 hours. You can access your results online through a secure patient login, or by calling one of our care counselors. Treatment options are available as well.